FULL-SERVICE RESIDENTIAL CLEANING
A Range of Cleaning Options
to Suit Your Needs
At Robbins Cleaning Services, we pride ourselves on offering a full range of residential cleaning options to suit the varying needs of our customers. Whether you need us to come in and clean only once, or want regular, recurring service, we've got you covered. You can schedule our services as frequently or infrequently as you'd like. We also offer specialized move in/move out cleaning services, to give your home (or future home) a deep clean, and start off on the right foot.
Read the descriptions of our residential services below, and click through to the relevant service page for each to learn more about that specific service.
Residential Cleaning Services
House/Condo/Apartment Cleaning
If you need your home cleaned, we can schedule a housekeeping service visit whenever you need it. We'll clean as little or as much as you'd like.
For regular cleanings, nothing beats our maid service. We offer flexible frequency of visits and services to meet your specific needs.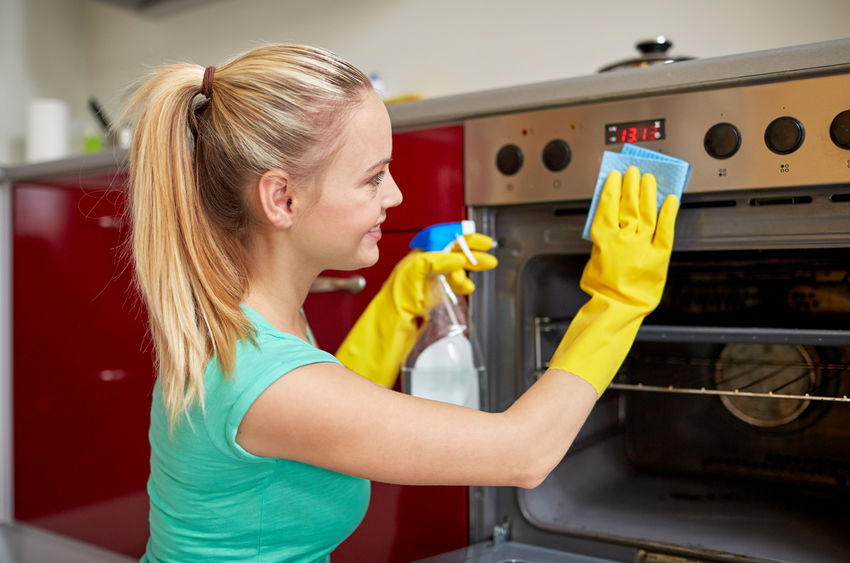 Move In/Move Out Cleaning
Let us remove some of the stress of moving. We'll give your home a final cleaning after you move out, or your new home a deep cleaning before you move in.
HAVE QUESTIONS ABOUT HOW THIS WORKS?
Frequently Asked Questions
If you've never used a cleaning service or maid service before, it's natural that you may have questions about how all of this works. We've put together a comprehensive Frequently Asked Questions (FAQs) page to answer some of those questions for you, and put your mind at ease.
"Attention to details, fast and friendly. Highly recommend."
Kelly S. in Castle Rock, CO
"They did an incredible job! We were pretty picky about what we wanted cleaned and they hit every mark! Thank you so much!! I highly recommend them!"
Amanda G. in Fountain, CO
The quality and service are excellent!! Highly recommended and just all around great people!!! Highly recommend!!!!"
Every customer's needs are different, and we respect that. That's why we offer a free online quote, to provide you with a cost estimate that's based on your specific requirements and ideal cleaning schedule. There's no obligation, and no cost – it just takes a moment of your time to provide some details about the services you need.