CLEANING WITHOUT THE HASSLE
We are committed to developing and delivering the most efficient, streamlined, hassle-free cleaning experiences to match our customers' exact needs.
Award-Winning
Cleaning Company
At Robbins Cleaning Services, we proudly provide professional service with five-star quality and unparalleled customer satisfaction. We serve both residential and commercial clients across a variety of industries and with varying service needs. While we know there are a lot of cleaning companies to choose from, we always aim to distinguish ourselves through our work, professionalism, and customer service.
Full-Service Cleaning Solutions
House/Condo/Apartment Cleaning
If you need your home cleaned, we can schedule a housekeeping service visit whenever you need it. We'll clean as little or as much as you'd like.
For regular cleanings, nothing beats our maid service. We offer flexible frequency of visits and services to meet your specific needs.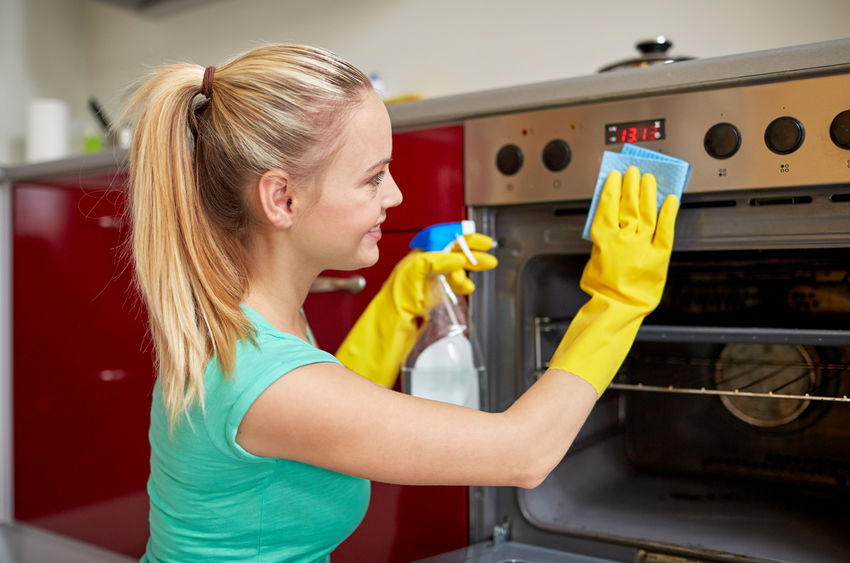 Move In/Move Out Cleaning
Let us remove some of the stress of moving. We'll give your home a final cleaning after you move out, or your new home a deep cleaning before you move in.
HAVE QUESTIONS ABOUT HOW THIS WORKS?
Frequently Asked Questions
If you've never used a cleaning service or maid service before, it's natural that you may have questions about how all of this works. We've put together a comprehensive Frequently Asked Questions (FAQs) page to answer some of those questions for you, and put your mind at ease.
"Attention to details, fast and friendly. Highly recommend."
Kelly S. in Castle Rock, CO
"They did an incredible job! We were pretty picky about what we wanted cleaned and they hit every mark! Thank you so much!! I highly recommend them!"
Amanda G. in Fountain, CO
"The quality and service are excellent!! Highly recommended and just all around great people!!! Highly recommend!!!!"
"Best cleaning service!!"
"She is very professional and ensures that your expectations are not just met, they are exceeded. The person coming in previously had not done a very good job…in just one cleaning, the difference is noticeable by both sight and touch, and Kaci said it will keep improving the more times she comes in. Highly recommend them, they do very good work and they are extremely organized and professional. I am so impressed."
Heather A. in Elizabeth, CO
"I would recommend Robbins Cleaning Service to anyone! Very thorough and professional. They go beyond asked for and so friendly!"
Esther R. in Colorado Springs, CO
"Kaci was very easy to work with and she did an amazing job. The price was also very reasonable."
"They were on time, attention to details, very sweet and did a good job."
Angela L. in Colorado Springs, CO
"My house looks and smell wonderful I am so pleased and thankful."
"They did a pristine job and everything was clean to my expectations."
Review by Daniel C. in Colorado Springs, CO
"Outstanding service, quality work. Will hire again."
Review by Beth A. in Parker, CO
Every customer's needs are different, and we respect that. That's why we offer a free online quote, to provide you with a cost estimate that's based on your specific requirements and ideal cleaning schedule. There's no obligation, and no cost – it just takes a moment of your time to provide some details about the services you need.